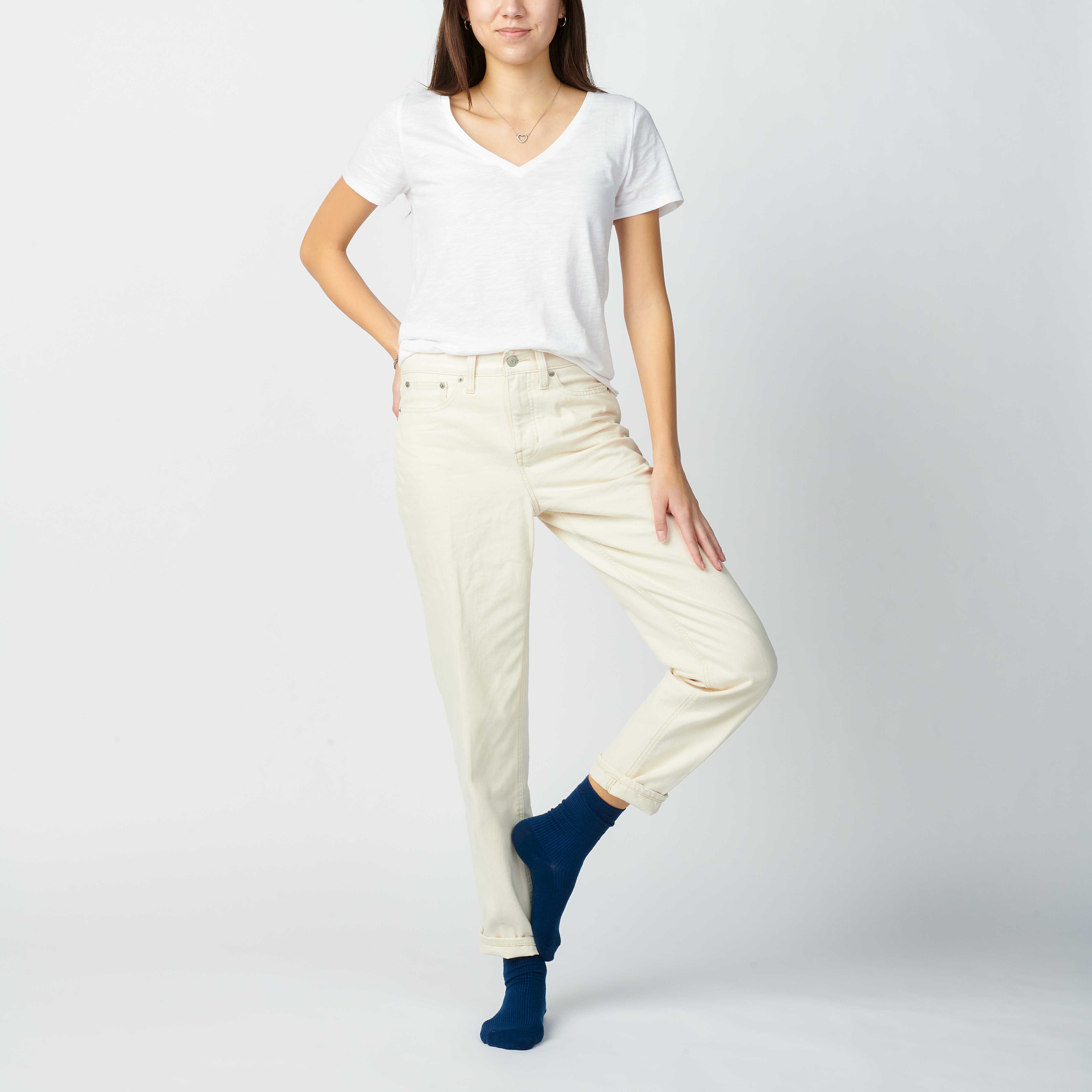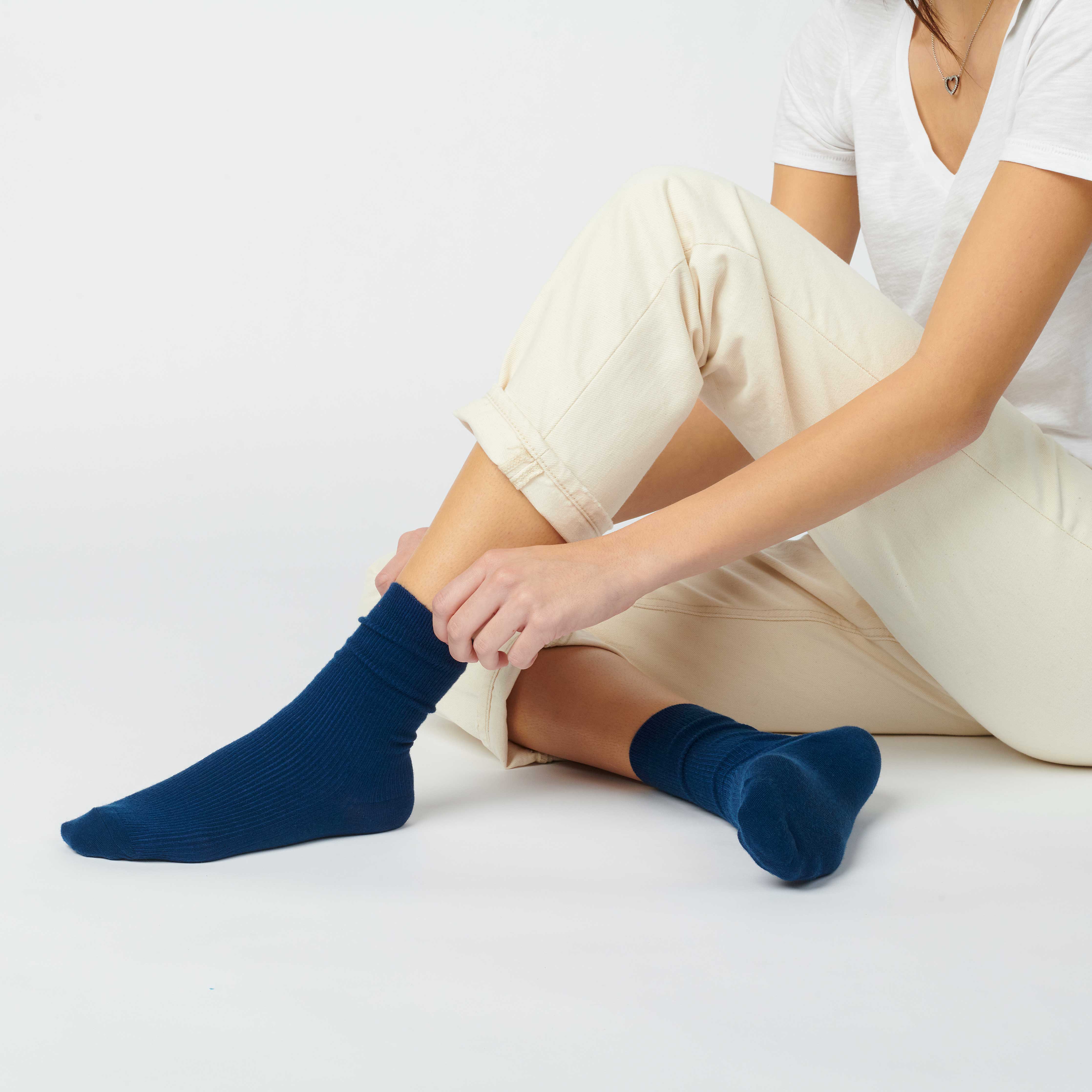 Plunge into the deep blue of Everyday Wool Merino Wool socks - ideal for effortless ease and style!
Details:
Style: A shorter crew length in Ocean Blue. Unisex by design.
Material: 20% Merino Wool, 35% Spandex, 45% Acrylic
Care: Machine wash cold. Do not iron. Tumble dry low or hang dry.
Color: Blue
Made in South Korea.

Size: Small (US women's shoe size: 4-10)